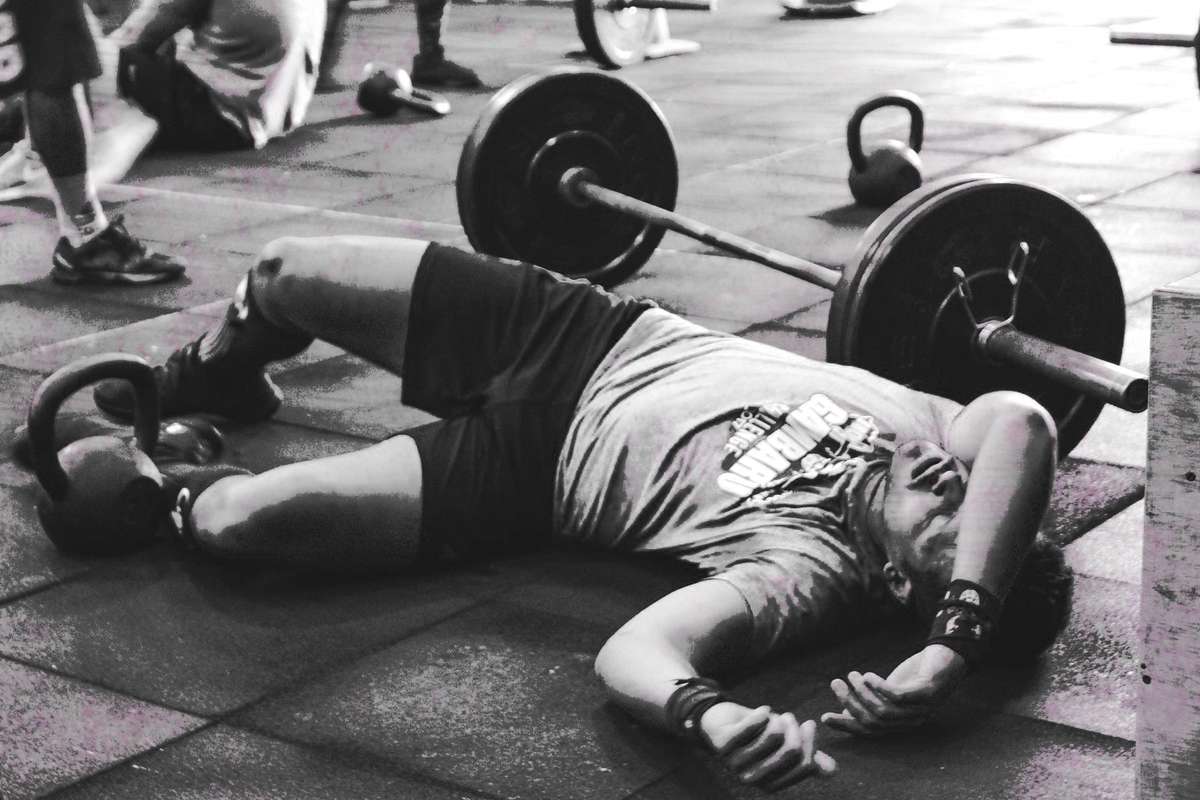 Hate the gym?
Had enough of programmes that over promise and under deliver? Tired of achieving your goals only to lose your hard earned results?


It's time to NAMASLAY with the ground-breaking Power Pilates Training System!
The Power Pilates Training System is not a quick fix. Research has proven that the faster you lose weight, the faster it goes back on (usually within a year). This is not only frustrating but also demotivating mentally, emotionally and physically.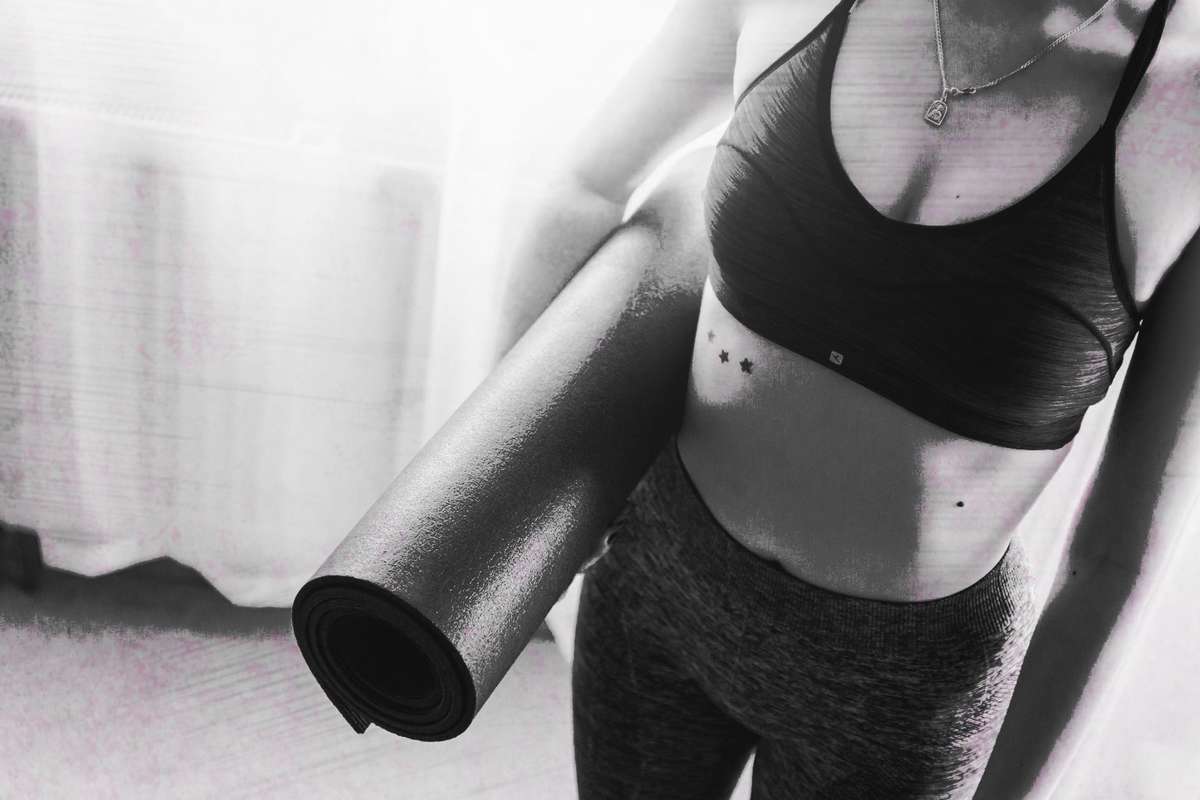 Rapid, drastic changes to the body disrupt the endocrine system which is a collection of glands that produce and regulate hormones.

This includes metabolism (the rate at which your body burns fat) and leptin and insulin (both fat storage regulators) making further weight loss attempts difficult if not impossible.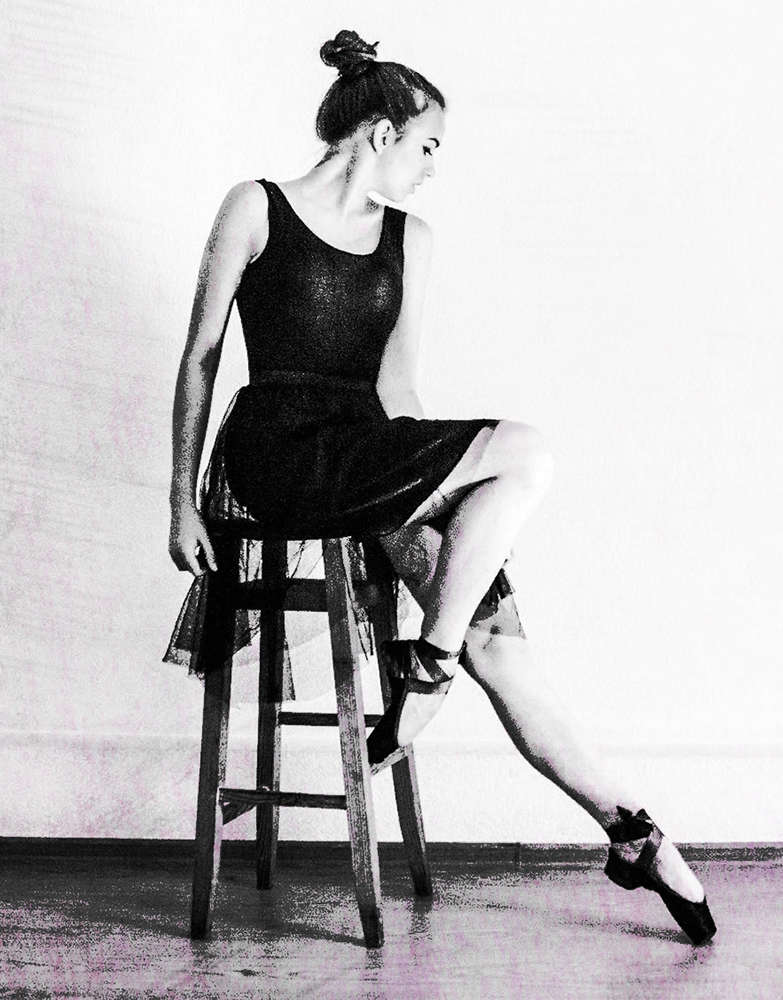 Fitness is a lifestyle, not a fad. Your workouts should leave you not only looking good, but feeling good too!

In 12 weeks you will:

✔ Transform your body in as little as 20 minutes a day, 5 days a week.

✔ Shift stubborn body fat - especially around the abdomen (women should have a waist measurement of no more then 32 inches and men 37 inches)


✔ Slash inches from your silhouette and drop at least 1 - 2 dress/trouser sizes

✔ Develop lean, sexy muscle and an elongated dancer's silhouette


✔ Improve core strength and posture alignment

✔ Reduce neck and backache

✔ Improve bone density

✔ Improve cholesterol levels and heart health

✔ Improve sleeping patterns

✔ Save money on gym membership and personal training sessions

✔ Get the body you've always wanted and keep it!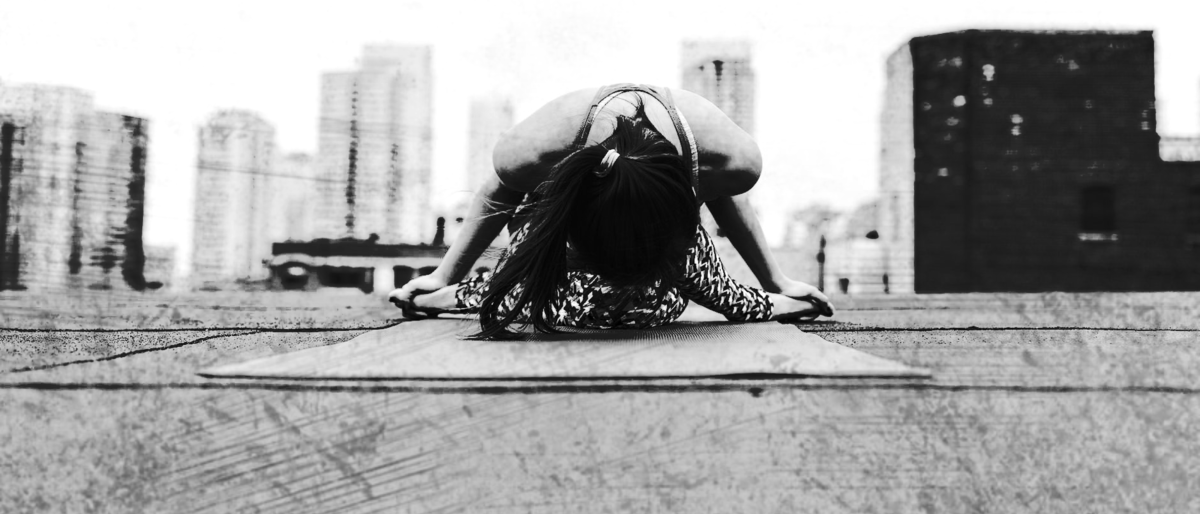 Many of the fitness programmes on the market today deliver results but participants often note that their gains disappear soon after the programme ends. The reality is, most people don't have the time or energy to do high intensity workouts for 1 hour a day, 5 days a week. As a short term goal it is achievable but not maintainable as a long term commitment.

The body is unable to cope on a long term basis with the pressure and demands placed upon it required for high impact, high intensity, high duration workouts which increase wear and tear on the joints and heighten the risk of injury.

During stressful episodes (mental or physical), the 'fight or flight' response is triggered. Stress hormones cortisol and adrenaline are released by the adrenal glands, the heart rate increases, and glucose (sugar) is released into the bloodstream to provide the body with fuel for 'battle.' If the glucose is not burned as fuel, it is stored as fat in the adipose tissue.

Chronic elevated cortisol levels eventually fatigue the adrenal glands which can lead to further health issues and hormonal imbalances. Stress triggers inflammation which is the root of all sickness. It completely compromises the body's ability to function efficiently and also breaks down collagen (a protein that keeps skin plump and vibrant) resulting in fine lines, wrinkles and prematurely aged skin.

Symptoms of chronic stress include depression, anxiety, fatigue, brain fog, irritability, cravings, loss of libido, weight gain, stubborn to shift fat (especially abdominal) and disruption to the endocrine system.



GET STARTED NOW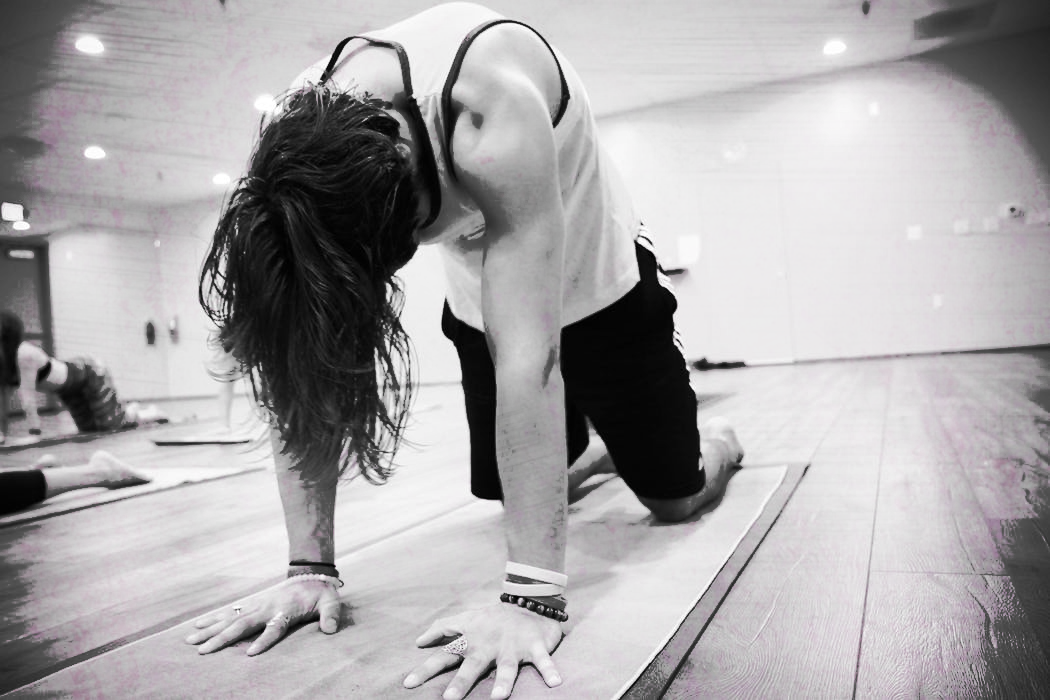 The endocrine system is made up of:

✔ Hypothalamus (lower mid brain) which prompts the pituitary gland to release hormones

✔ Pineal gland (located near the mid brain) which is linked to sleep pattern

✔ Pituitary gland (located at the base of the brain behind the sinuses) 'master gland' which controls all of the other glands

✔ Thyroid (butterfly shaped gland located by the Adam's apple) which controls metabolism

✔ Parathyroid (4 glands located in the neck) which contributes to bone development

✔ Thymus (located in the upper chest) which develops the immune system

✔ Adrenal (2 glands located above the kidneys) which release cortisol and adrenaline

✔ Pancreas islets (located behind the stomach across the back of the abdomen) which release insulin and glucagon

✔ Ovaries (female reproductive organ) which release eggs and the sex hormones oestrogen and progesterone

✔ Testes (male reproductive glands) which produce sperm and the sex hormone testosterone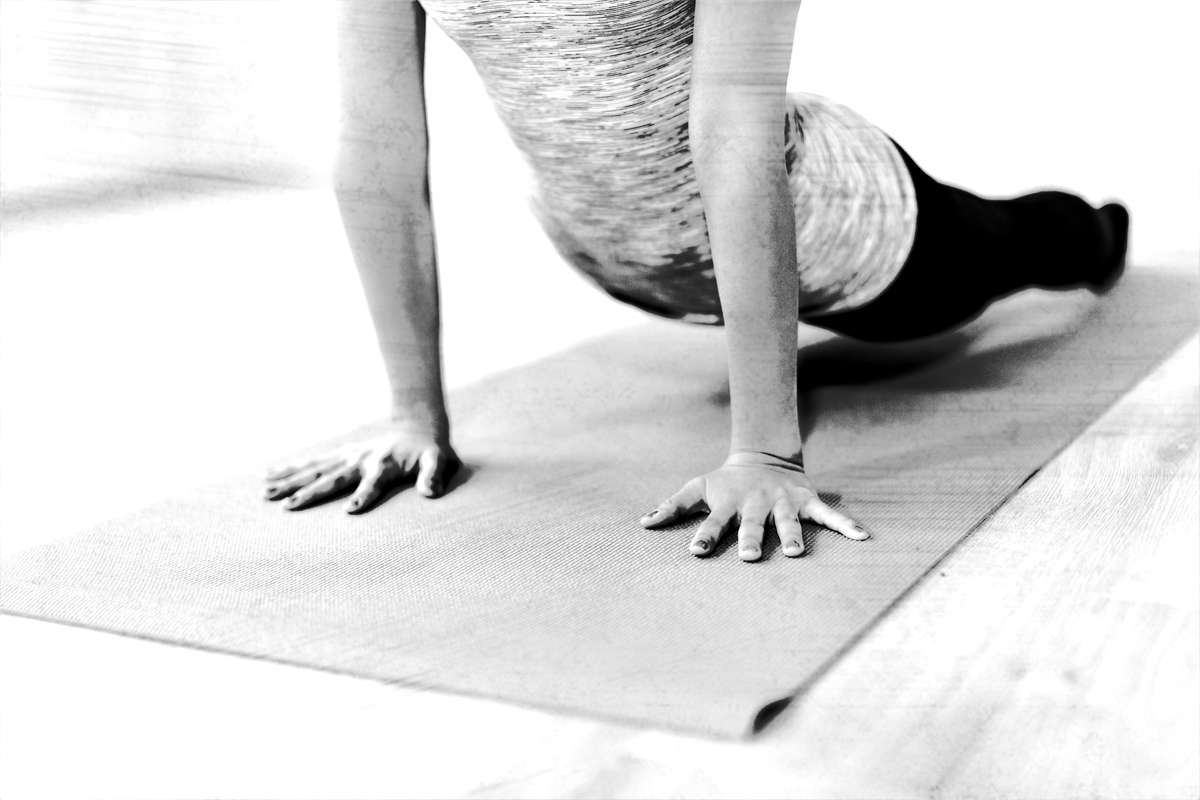 Endocrine diseases are very common as too much or too little of any one hormone will wreak havoc throughout the entire system causing an imbalance. Diseases include Diabetes (Type 1 and 2), Addison's disease, Cushing's syndrome, Hashimoto's disease, Hypothyroidism and Grave's disease (hyperthyroidism). As symptoms often cross reference with other health issues, endocrine diseases often go undiagnosed.
The good news is that treating the cause eliminates the symptoms and the body can be brought back into balance with a few lifestyle adjustment like exercising, eating right, getting enough sleep, drinking enough water (at least 2 litres a day – water consumed whilst working out doesn't count) and avoiding or controlling stress.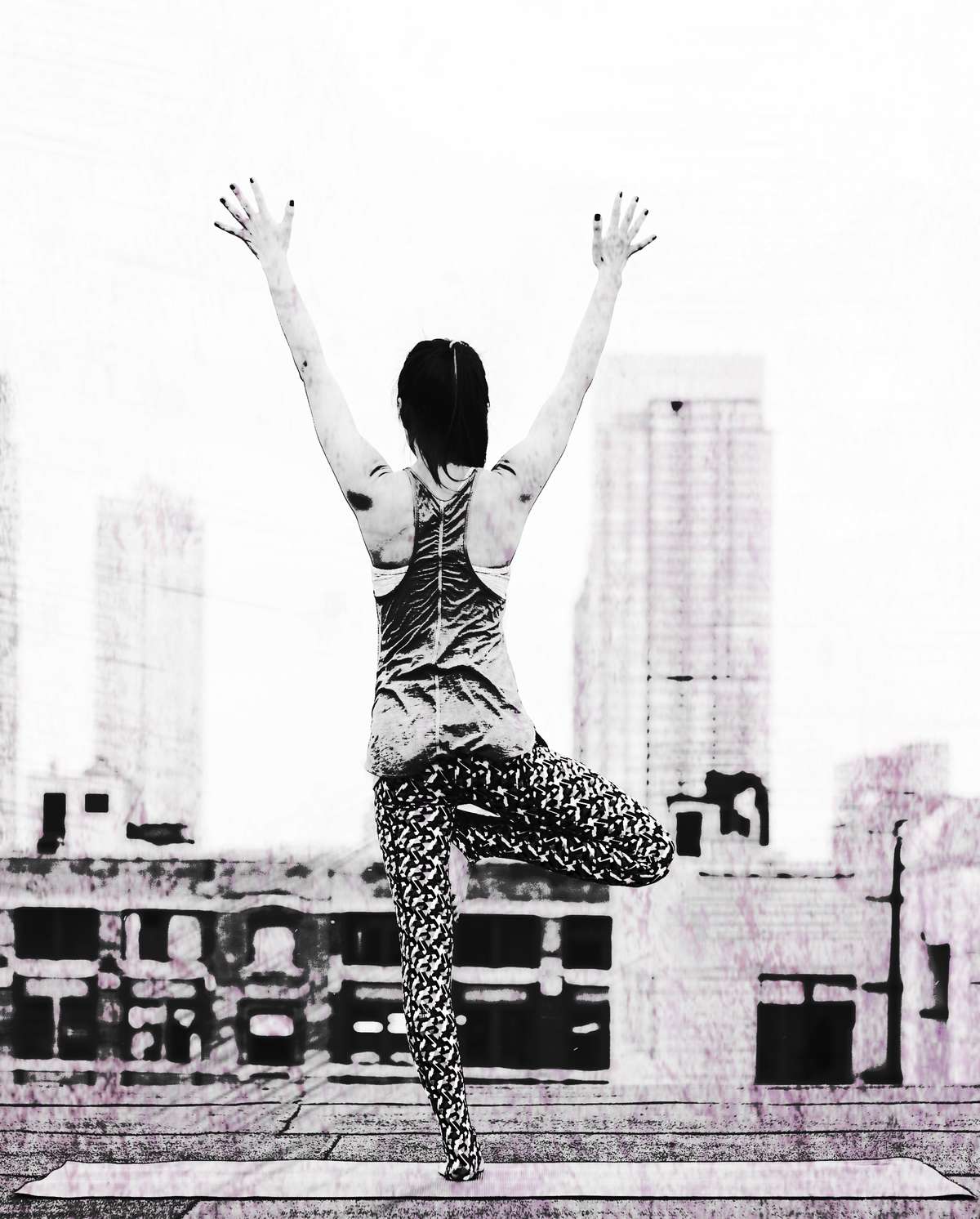 THE POWER PILATES TRAINING SYSTEM:
✔ Regulates hormones and homeostasis

✔ Reduces emotional and physical stress levels
✔ Enjoyable and easy to follow with modifications to suit all fitness levels
✔ Low impact and kind on joints
✔ Requires no equipment and can be done anytime, anywhere
✔ Improves mind - body connection
✔ Improves cognitive function

✔ Elevates mood and enhances wellbeing

✔ Triggers EPOC (Excessive Post – Exercise Oxygen Consumption) or 'oxygen debt' so that you are burning fat and torching calories both during and after your workout

✔ Controls appetite and lowers blood sugar levels by increasing leptin and insulin sensitivity when combined with a whole food balanced diet rich in:


- Essential fats (nuts, avocado, oils and their seeds)
- Protein (quinoa, tofu, tempeh, edamame, chickpeas, lentils, spelt)
- Complex carbohydrates (fruit, vegetables, whole grains, pulses)

Limit your intake of processed and fried foods, red meat, trans fat, refined sugar and simple carbohydrates like cakes, pastries, biscuits, crisps, and most take-aways.
HERE'S WHAT PEOPLE ARE SAYING ABOUT THE POWER PILATES TRAINING SYSTEM: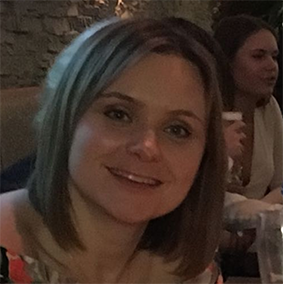 'I have been training with Karen for years and it's been life changing. Although Karen is a fitness expert and nutritionist she really is a Life Coach. Not only does she change your shape, she also changes your whole outlook towards food and exercise. Through Karen's advice and guidance I'm eating better then I ever have, do exercise that really works and have a real understanding of how the body works and how to take care of it.'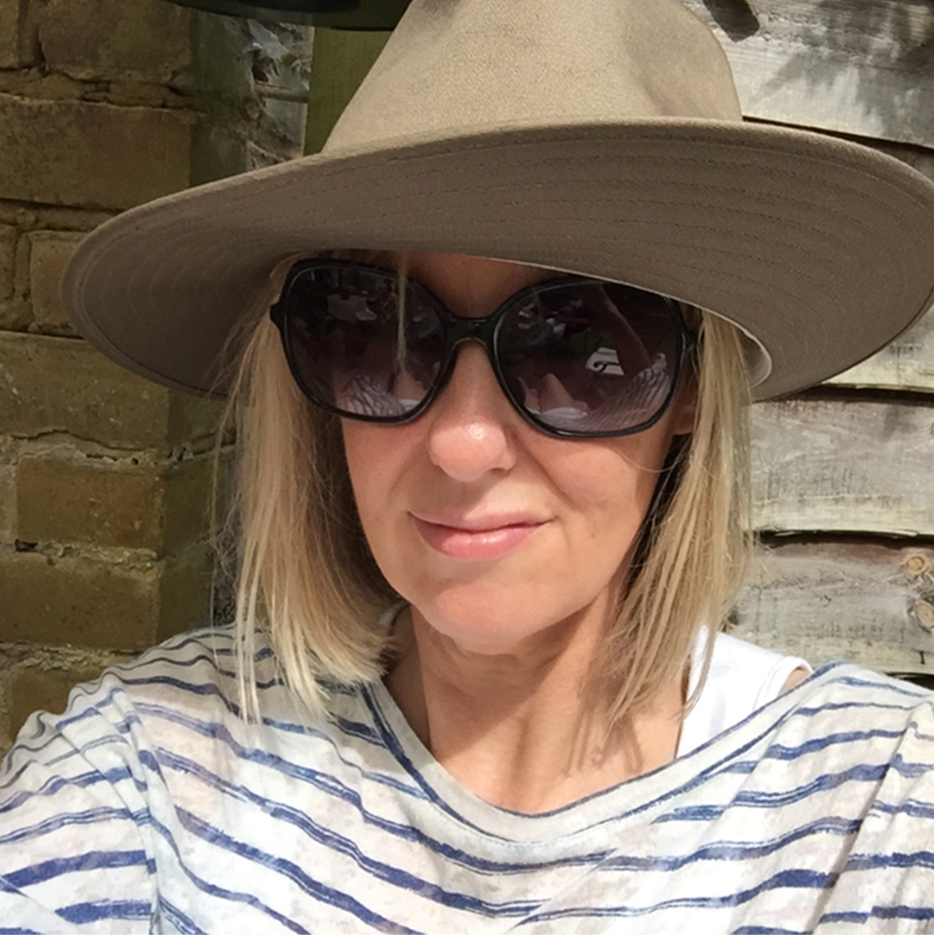 'I first attended Karen's Pilates class a couple of years ago and I have to say that they have not only cleared my lower back pain but I actually have a strong core now as well. Karen is very precise and knows her craft. Her instructions are clear, easy to follow and she ensures those with specific problems are looked after. Karen is my favourite Pilates instructor. I am so delighted she now has her classes online. You rock Karen!'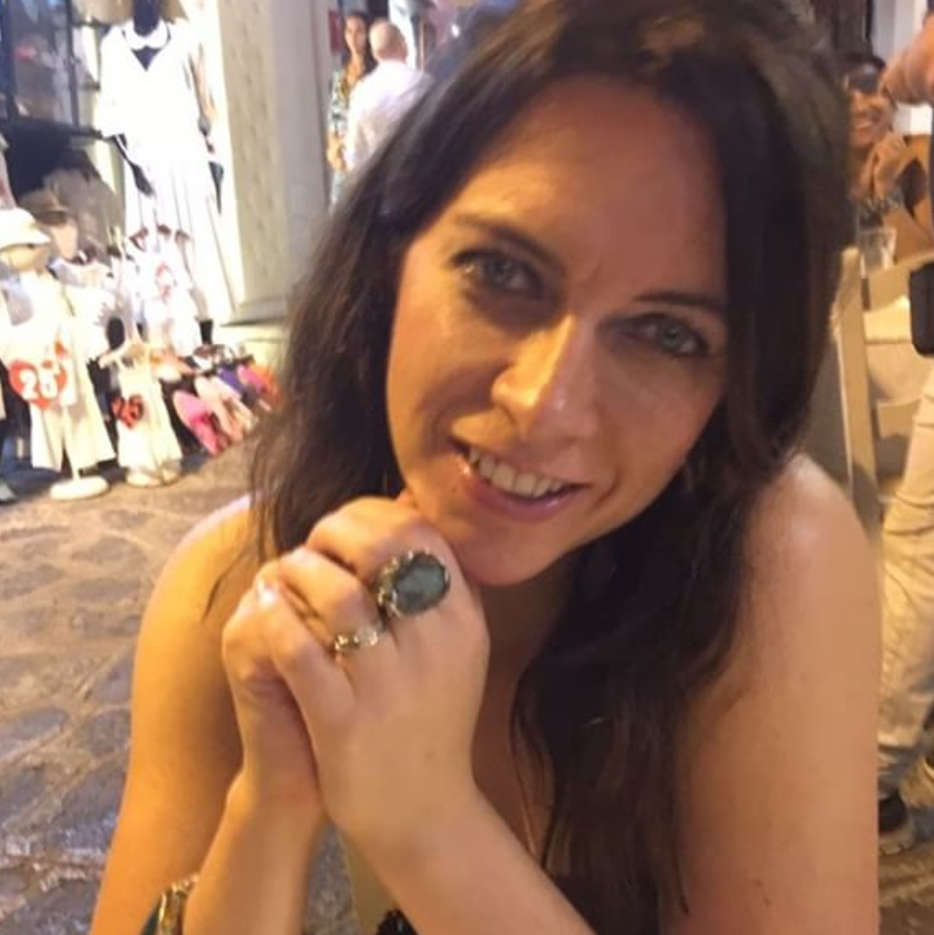 'I have attended Karen's Pilates classes for the last three years and having tried a number of different Pilates instructors over the years she is in my opinion the best. Her attention to technique and form is excellent.
Her classes are a fantastic workout and she always inspires me to push myself further. I get a great workout every time and only wish I could attend her classes every day!'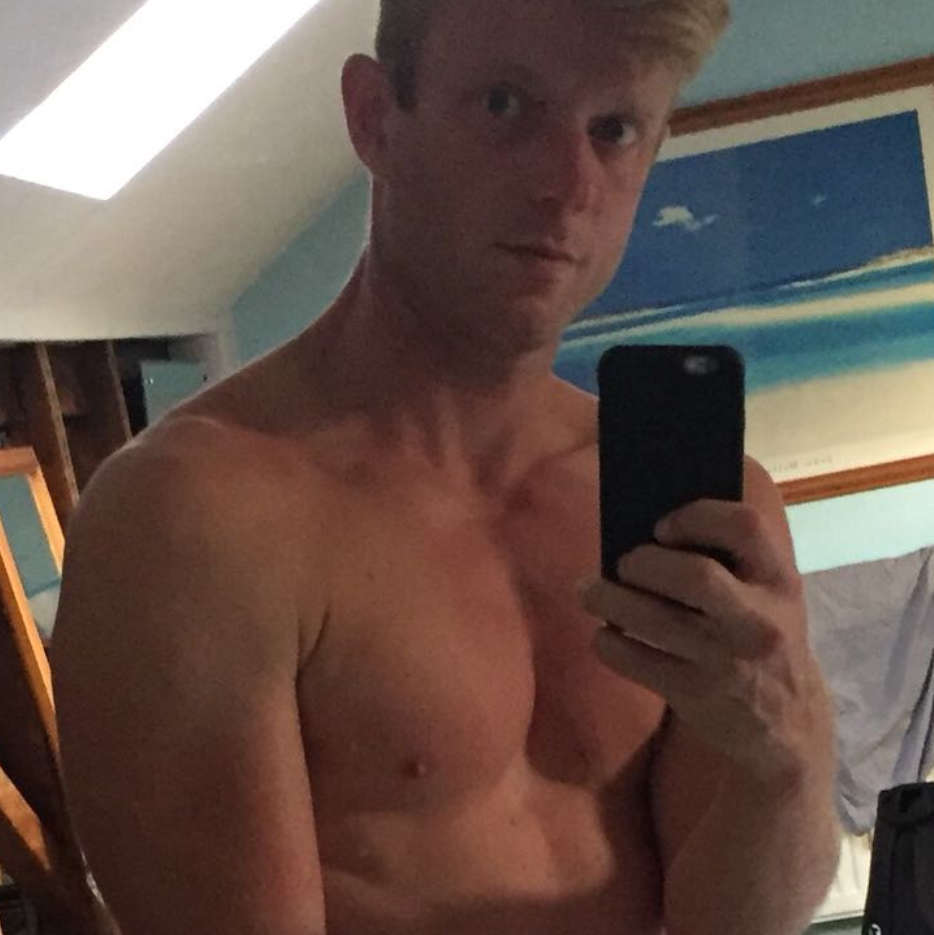 I do bodybuilding with male trainers and Pilates perfectly compliments my training programme and has challenged my perception that it is just for old ladies! No matter how feeble or low mood I am, Karen always leaves me feeling invigorated and energised at the end of one of her sessions and they have been an integral part in overcoming my anxiety and depression which have often dogged me. With her different levels of modifications built in, I would say that Pilates is essential to the physical and mental wellbeing of everyone, regardless of fitness level or age. Namaste!'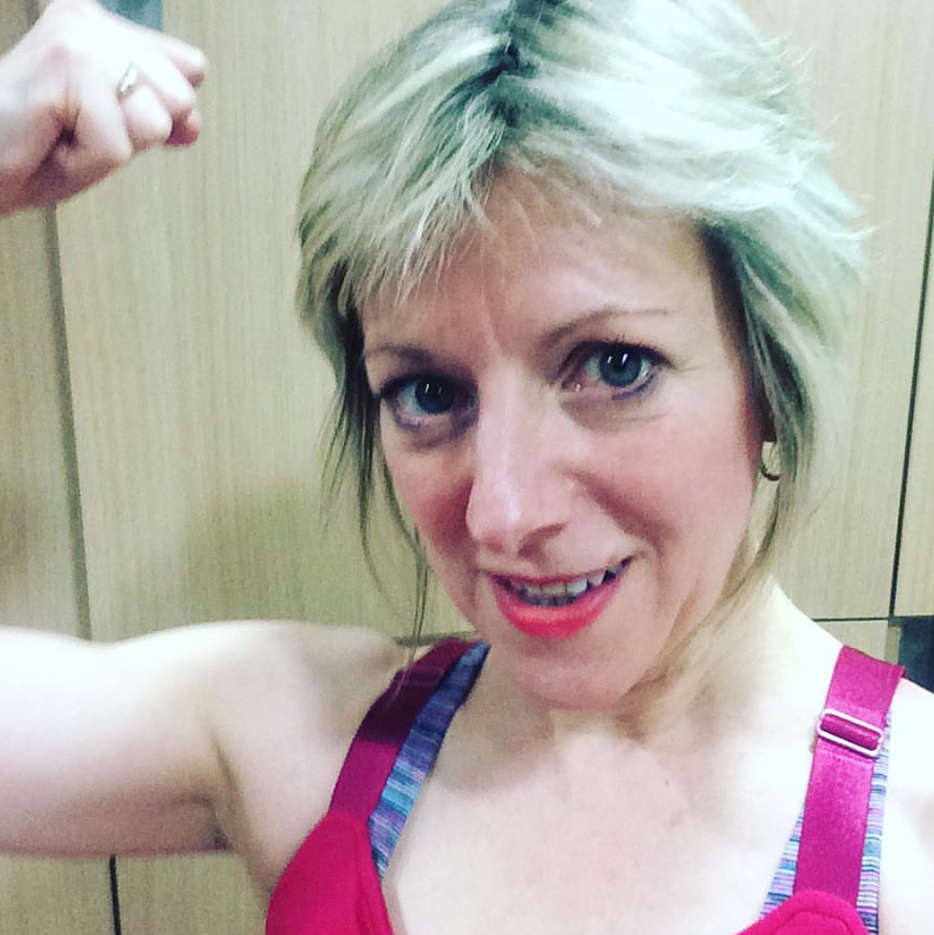 I started Karen's Pilates classes as a remedy for a crippling bout of sciatica. It worked wonders for me and continues to do so. I have tried several Pilates classes but this is definitely the best and the benefits have gone beyond my original aim and I can see and feel the improvements. I find the holistic approach very effective.'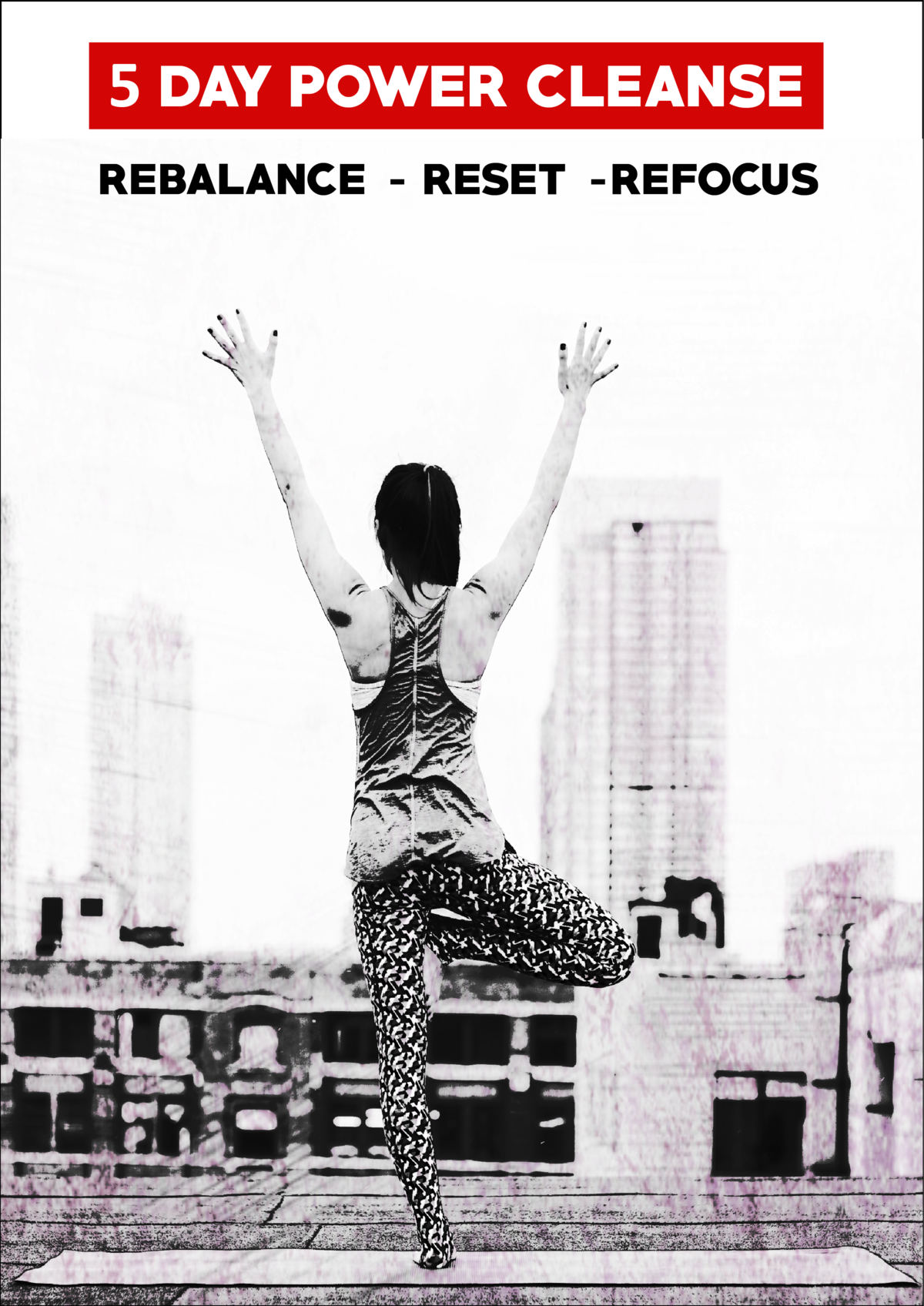 BONUS! FREE 5 DAY POWER CLEANSE GUIDE TO HELP ACCELERATE YOUR RESULTS!

YOU ARE ONE WORKOUT AWAY FROM FEELING FANTASTIC!
GET STARTED!