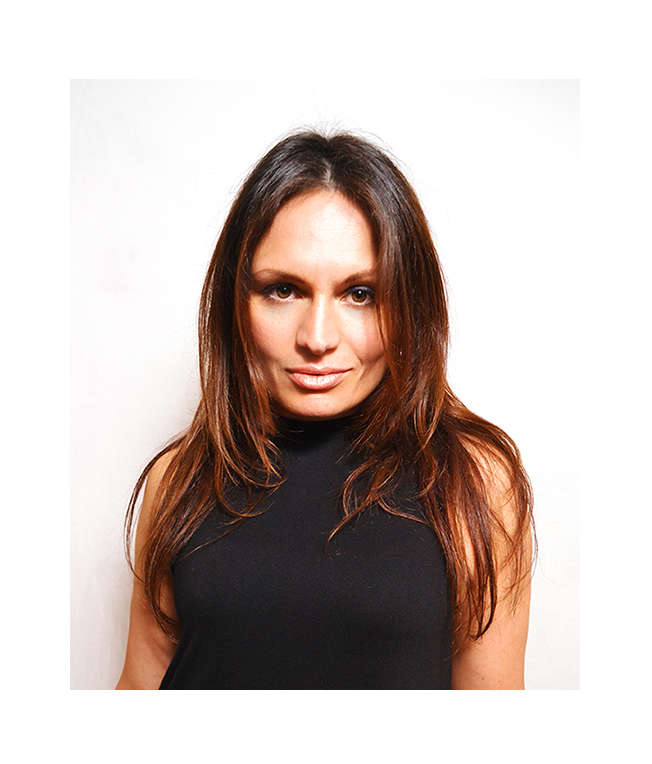 Hey Guys!
I'm Kaz, a qualified Pilates instructor, fitness coach, personal trainer, dancer, nutritionist and author of 'Can't Fry Me Love,' and 'When Life Gives You Lemons Add A Shot Of Tequila.' I have worked in the fitness industry for 20 years and believe that exercise should empower everyone on an emotional, mental and physical level. We are only ever one workout away from feeling fantastic!


I have spent my whole life dancing and was inadvertently practising Pilates in warm ups for years before I even knew what it was! At 17 years old I was diagnosed with scoliosis in my back and decided there and then that I would manage the condition organically without surgery or medication, and to date that is exactly what I have done. I am no stranger to the occasional episode of acute or chronic back pain although in my experience, flare ups only ever occur when I either overdo it or do nothing at all.


After years of experimenting with various programmes, liaising with other professionals, and most importantly, encouraging and then implementing client feedback, I have managed to create ground-breaking programmes that are energising, effective and suitable for everyone, regardless of their current fitness level or age.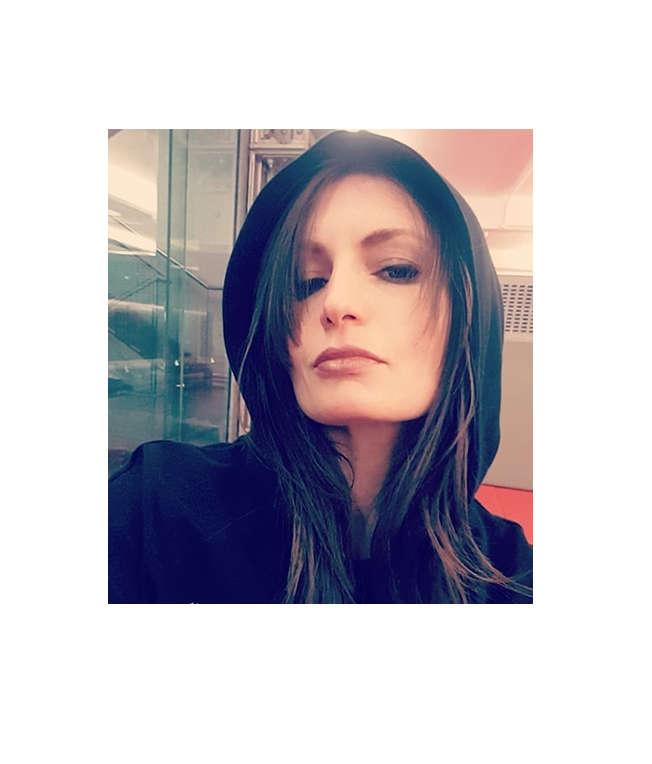 Like most people, I have experienced bouts of anxiety, depression, hormonal issues (in my case an under active thyroid), inactivity due to injury, lack of motivation or time, weight gain and difficulty losing weight. My drug of choice has always been exercise in conjunction with a balanced diet. However, there was a time when my go-to method stopped working, and that's when I had to regroup and refocus.


As coach Vince Lombardi once said, 'If you are doing something wrong, doing it more intensely isn't going to help.'


That's when I discovered the 2 secret ingredients to achieving and smashing goals, both in and out of the gym.


Train smarter, not harder.


The 80/20 rule – 80% of the time do what you should do and 20% of the time do what you want to do (within reason)!


Life is about balance and happiness, and I hope that you will join me on my mission to make your world a better place, one workout at a time!


Namaslay!


Kaz